Ghost Hunts USA Hosting Psychic Medium Event at J Dominick's Trattoria in Poughkeepsie
Home » Blog » New York's Best Weekend Events, NewYorkHauntedHouses.com News and Updates, New York Haunt News
August 17, 2020 By Chelsea T.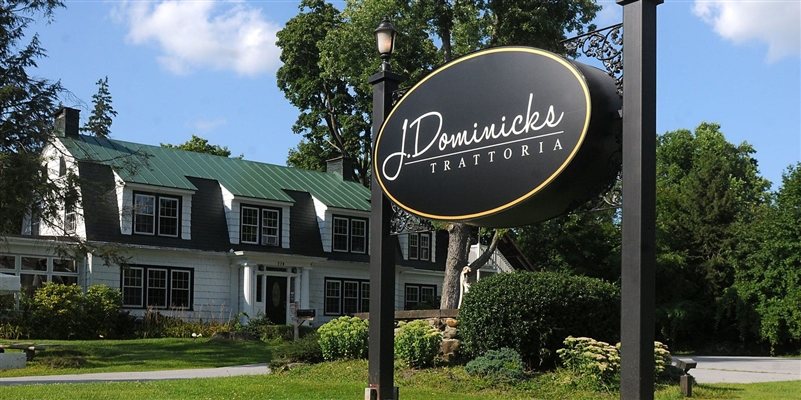 Photo by:
Ghost Hunts USA
Don't miss out on an evening of spookishly-good entertainment with Ghost Hunts USA at the haunted J Dominick's Trattoria in Poughkeepsie. The psychic medium event will take place on select dates in September and October and will feature gallery readings in the most haunted spot inside the restaurant, upstairs in the private junction room.
Along with the readings, guests will enjoy a three course dinner that is included in the ticket price. A cash bar will also be available for those interested. Visitors can choose from different dinner options on the Ghost Hunts USA website, all gratuities and tax is included.
Dates:
Tuesday, September 1st
Wednesday, September 2ndTuesday, September 29th
Wednesday, October 1st
Tuesday, October 6th
Wednesday, October 7th
The Psychic Medium Gallery Event at J Dominick's will include the following:
Psychic Mediums
3 Course Dinner
Gallery Readings
Please note: "As with any gallery reading, not everyone is guaranteed a direct reading; however spirit on the other side work slightly different and can at times incorporate your message into someones else's reading."
Click here for all the details & to purchase your tickets today!