Less Scary, More Sleuthy: The Room Escape Game Craze
Home » Blog » New York's Local Halloween Fun Guide, Halloween's Hottest Trends, New York Haunt News, Halloween Headlines
September 2, 2015 By Kelly T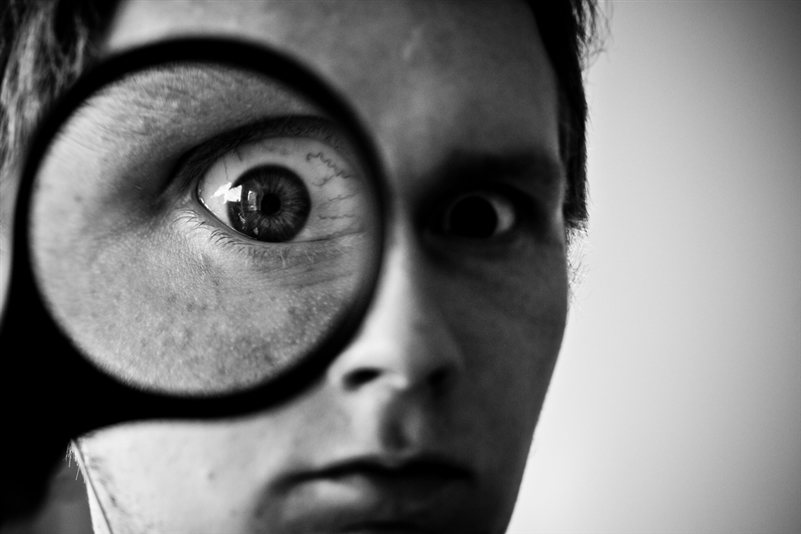 Photo by:
Okko Pyykkö via Flickr
When you think about haunted houses, what are some of the first few things that come to mind? Terrifying? Scream inducing? Danger lurking around every corner? How about strategical and sleuthy? Not so much, right? Well, if you haven't seen them already, get ready for a bombardment of these not-so scary attractions at local haunts this year!
Escape games are by no means a brand new concept. They've been going on in Asian countries for years and have slowly started to seep into places like Canada and the U.S. These fully interactive, immersive team-building game trap you and your group in a room with, allegedly, no way out. It is up to you to find your way out while utilizing the clues, secret passages and tools around you. The room will test your logic, teamwork skills and ability to stay cool under pressure.
Oh yeah, and the kicker - these challenges are timed.
In addition to being a lively workout for the brain, room escape games are an ideal Halloween attraction for those who are not-so excited about getting scared silly and having people in costume jump out at them. While there may be a few things that startle participants in the game, there most certainly will be no vicious clowns with bloody a chainsaw in tow waiting to frighten you around every corner.
Would you and your team be able to solve the puzzles, survive the pressure and escape unscathed? There's only one way to find out!