Buffalo's Statler City Hotel to Appear on Episode of 'Paranormal Lockdown'
Home » Blog » New York's Best Weekend Events
January 23, 2017 By Chelsea T.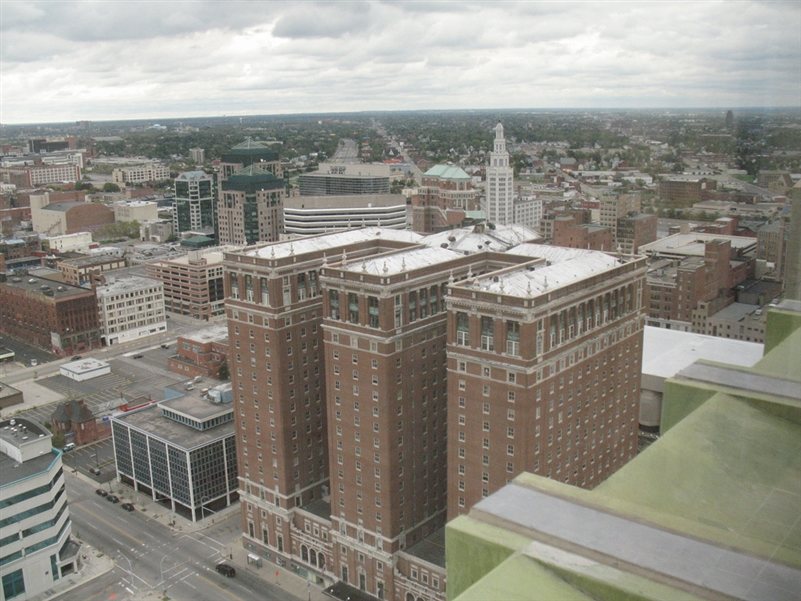 Photo by Jamie, via Flickr
Photo by:
Flickr
The historic Statler City Hotel in Buffalo hosts a number of events, from weddings, proms and graduations to corporate luncheons and birthday parties. The hotel features four event venues, including The Golden Ballroom, Terrace Room, Niagara Room and Georgian Ballroom, all unique and beautiful in their own way.
It has been said that a number of ghosts linger at the Statler City Hotel, which has drawn a number of paranormal teams to lead investigations at the location. On Friday, January 27th, TLC's 'Paranormal Lockdown' will explore the Upstate hotel.
Katrina Weirdman and Nick Groff, paranormal investigators, will spend 72 hours locked inside the hotel. They will then share their findings and experiences with the world to find out if the hotel is indeed haunted. The episode will air on TLC at 9 PM.