A Queens Burger King Dresses as a Ghostly McDonalds for Halloween Prank
October 27, 2016 By Chelsea T.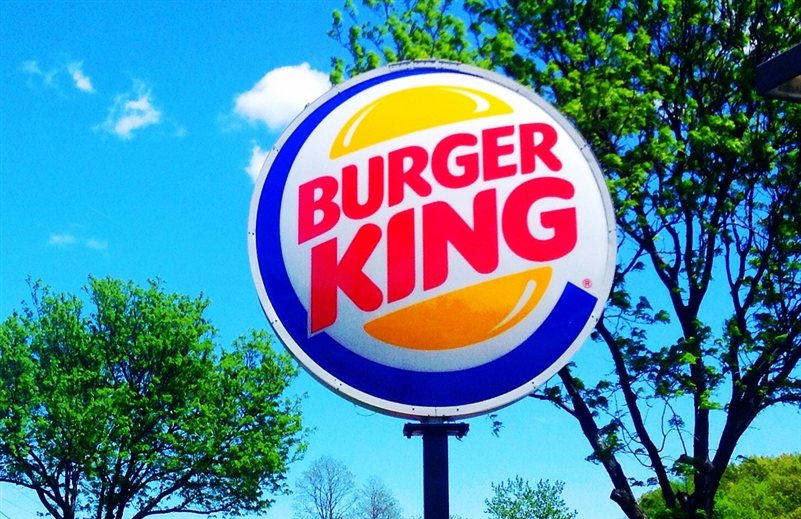 Photo by Mike Mozart, via Flickr
Photo by:
Flickr
Those driving around Queens were able to see for themselves the Halloween prank that Burger King has played just a few days before the holiday arrives. The entire exterior of the building was covered in a "McDonald's" ghost, with a sign underneath reading "BOOOOO! Just kidding. We still flame grill our burgers. Happy Halloween."
The prank has been a huge hit, with tons of photos spread out across multiple social media platforms. There has been no word on other Burger King branches joining in on the McDonald's trolling, but they have still been noticed worldwide.
Check out one of the tweets below along with the hilarious Halloween Prank!
Burger King Dresses Up as McDonald's for Halloween | by @NinaZipkin https://t.co/tBYsDSOwKr — Entrepreneur (@Entrepreneur) October 27, 2016