Tim Burton's Nightmare Before Christmas Coming to Brooklyn this December
Home » Blog » Halloween Headlines
November 6, 2017 By Chelsea T.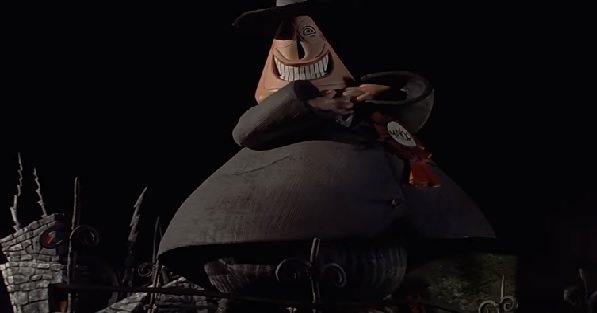 Photo by:
Movie Munchies via YouTube
Attention Nightmare Before Christmas fans! Danny Elfman, the Pumpkin King, will be coming to the Barcalys Center in Brooklyn on December 6th and 7th to perform his role of Jack Skellington!
The special screening will feature music performed live by a full choir and orchestra and Elfman will be joined by original cast members, including Catherine O'Hara (Sally) and Ken Page (Oogie Boogie), all of who will be singing live throughout the movie.
The concert will also include Sandy Cameron, featured violin soloist and Conductor John Mauceri, founding director of the Hollywood Bowl Orchestra. Mauceri will lead the full choir and orchestra who will perform the movie's classic songs and score live to picture.
Tim Burton's The Nightmare Before Christmas was first released in 1993, and was directed by Henry Selick and based on a story and characters by Burton. Fans of the classic film will have the opportunity to watch the movie come alive in front of them during this concert live to film experience.
Click here to purchase your tickets today!