Six Sinister Horror Films Set In New York
Home » Blog » New York's Local Halloween Fun Guide
September 5, 2015 By Kelly T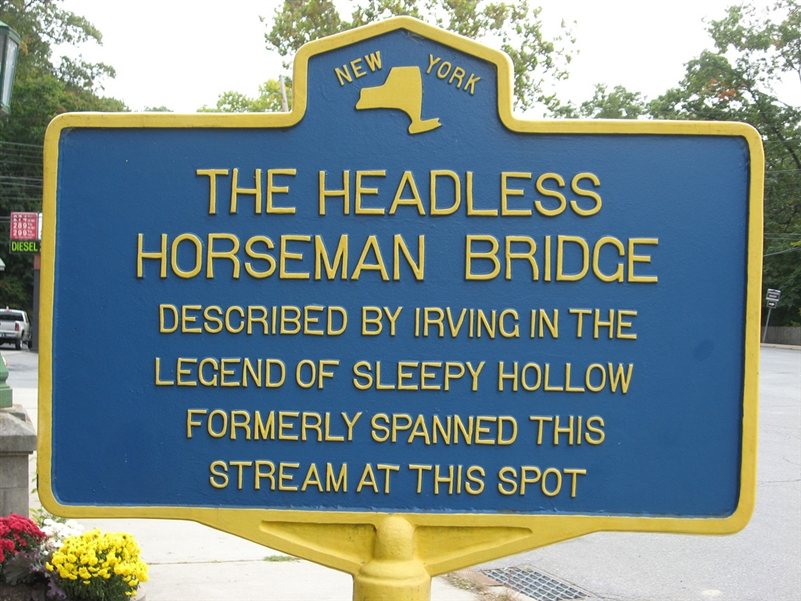 Photo by:
darlingtrk via Flickr
New Yorkers are known for their pride, and for horror fans, this also translates into film. Countless horror movie directors have chosen The Empire State as the location for the setting of their film. From upstate, to Manhattan, to the surrounding areas, here are six sinister horror films set in your home state of New York.
1. "The Amityville Horror" - Long Island
2. "Cloverfield" - Manhattan
3. "Ghostbusters" - Manhattan
4. "Rosemary's Baby" - Manhattan
5. "Sleepy Hollow" - Sleepy Hollow
6. "Wait Until Dark" - Manhattan
Which of these horror flicks were shot in your area? Let us know in the comments!