Five Spot On Emoji Costumes for Halloween
Home » Blog » Halloween's Hottest Trends, Scary-Good DIY Ideas
September 26, 2015 By Kelly T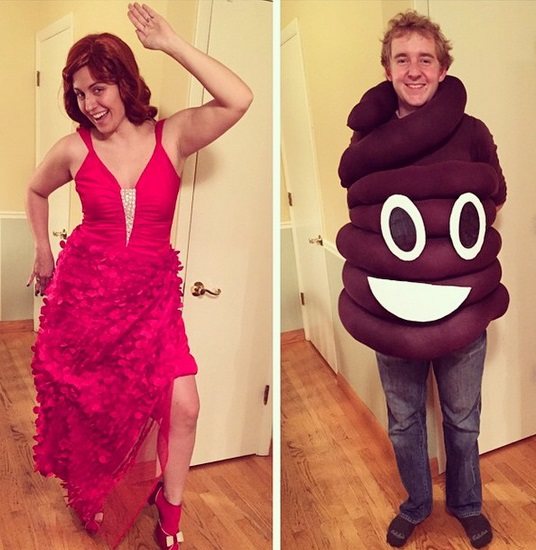 Photo by:
Instagram User @mandyholesh
Nowadays, when the older generation talks about the younger generation, one of their biggest complaints is that no one really communicates anymore.
It's all e-mails, text messages and smiley faces.
Yes, smiley faces, but not just smiley faces, an entire arsenal of thematic and emotion baring emojis!
With that in mind, why not showcase exactly what is on your mind this mobile way this upcoming Halloween by dressing up as your favorite, or most used, emoji!
For now, while you still have a few weeks until All Hallows' Eve, check out these awesome emoji emulations others have come up with to find inspiration for your own costume.