Capitalist Insensitivity in the Name of the Halloween Spirit
Home » Blog » Halloween Headlines
August 28, 2015 By Kelly T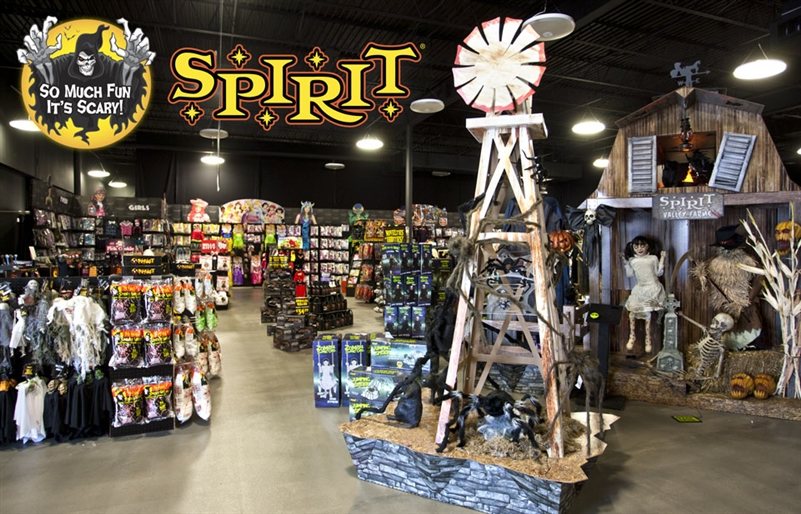 Photo by:
Kimco Realty via Flickr
While Halloween is still months away, it seems that that hasn't stopped Halloween retailer Spirit Halloween from gracing the public with news of what's sure to be one of this year's most distasteful costumes.
According to the New York Daily News, for the 2015 Halloween season
in its New York City pop-up stores, Spirit Halloween intends to sell Caitlyn Jenner costumes.
Caitlyn Jenner, member of the LGBT community and a constant in the media spotlight ever since her debut in the July 2015 issue of Vanity Fair, will now be mimicked and packaged to consumers within the upcoming weeks, just in time for the start of sales.
While many would consider this costume to be offensive, in an email to The Huffington Post the head of Spirit Halloween's PR department stated that, "At Spirit Halloween, we create a wide range of costumes that are often based upon celebrities, public figures, heroes and superheroes. We feel that Caitlyn Jenner is all of the above and that she should be celebrated. The Caitlyn Jenner costume reflects just that."
Whether you believe the costume to be insensitive or not, it seems that no matter what we will be seeing Caitlyn Jenner costumes on Spirit Halloween shelves come the fall.