Take a Behind-the-Scenes Tour of the Abandoned Ellis Island Hospital
Home » Blog » New York's Best Weekend Events, Paranormal Headlines, Real Haunted Places
May 23, 2017 By Chelsea T.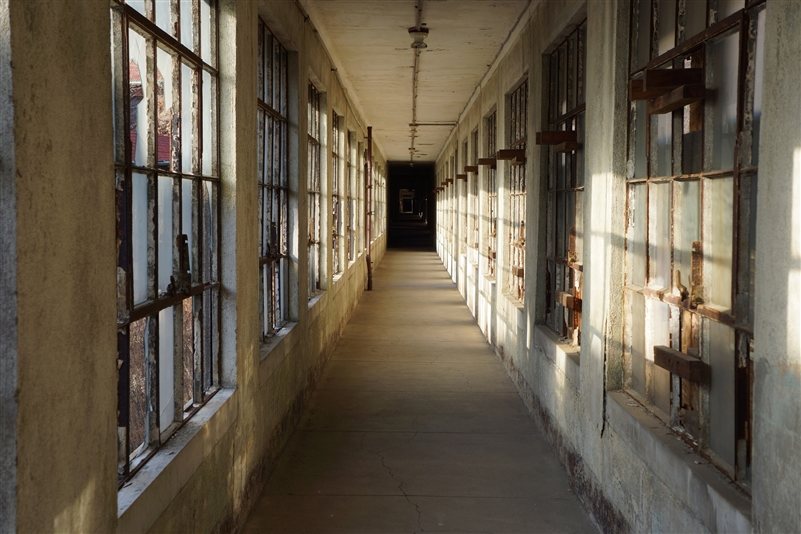 Photo by hodgepodge brigade, via Flickr
Photo by:
https://www.flickr.com/photos/hodgepodgebrigade/15540010153/
If you're one who enjoys exploring the ruins of abandoned buildings, you're in luck! Untapped Cities will be hosting behind-the-scenes tours of the abandoned Ellis Island Hospital on various weekends throughout the Summer and Fall.
Visitors will have the opportunity to check out the facility that has been closed down since the 1950s, visiting the autopsy rooms, contagious disease wards, and even places that are usually closed off to the public. Ellis Island is a popular tourist attraction in New York City, even for locals, bringing in over 2 million people each year.
Tour highlights include:
Exploration of buildings that are over 100 years old
An exhibition by the world-renowned artist JR, who has placed life-sized historic photographs of Ellis Island immigrants on the interior walls of the buildings
A visit to the Laundry Building, where more than 3,000 pieces of laundry were washed and sanitized on the daily
Explore infection and contagious disease wards, the autopsy room, kitchen and other off-limits spots of the hospital
Click here to view dates and to purchase your tickets!