Haunted Houses, Spook Walks & Other Halloween Attractions in Lyons
Whether you're from Lyons, or you're simply visiting this Halloween Season, there are plenty of festive fun to enjoy this Halloween Season. If you're looking for a day of family fun in a pumpkin patch, or spending the evening Haunt hunting with friends is more your speed, Lyons has plenty of exciting Autumn activities to enjoy this October. Halloween comes around but once a year, so if you're passing through Lyons this Fall, make sure to not miss out on the thrills, chills, and scares this year!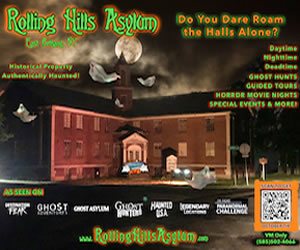 Located in East Bethany
Open today!
Do You Dare Roam the Halls Alone? Sure - anyone, even your kids, can make it through a theatrical-style haunted house, but what about a TRULY Haunted Location With REAL Ghosts? Established in 1827 the Genesee County Poor House (Infirmary added in 1938), Rolling Hills Asylum, originally a Read More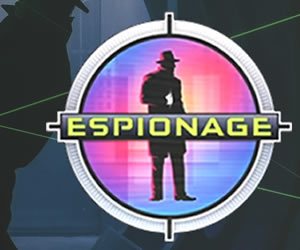 Located in Syracuse
Open today!
Many ticks, few treats at 5 Wits in October. 5 Wits adventures are cutting-edge, live-action entertainment venues that immerse you in realistic, hands-on experiences. They are similar to escape rooms in that you must use teamwork to solve puzzles and challenges, but 5 Wits adventures have higher Read More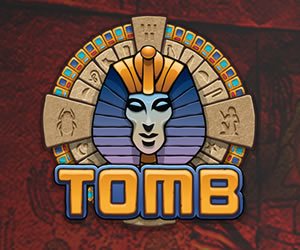 Do You Dare Roam the Halls Alone? Sure - anyone, even your kids, can make it through a theatrical-style haunted house, but what about a TRULY Haunted Location With REAL Ghosts? Established in 1827 the Genesee County Poor House (Infirmary added in 1938), Rolling Hills Asylum, originally a working farm, soon became a dumping ground for the castoffs of society. Widows and...

Read More

Categories: Haunted Houses | Zombie Hunts & Shootouts | Haunted Mazes / Haunted Corn Mazes | Pumpkin Patches | Ghost Tours | Other Events

Views:
2,842
Photos:
Rating:
-
Reviews:
0

Many ticks, few treats at 5 Wits in October. 5 Wits adventures are cutting-edge, live-action entertainment venues that immerse you in realistic, hands-on experiences. They are similar to escape rooms in that you must use teamwork to solve puzzles and challenges, but 5 Wits adventures have higher quality environments, special effects, and more compelling storytelling. 5 Wits puts you in...

Read More

Categories: Escape Games | Other Events

Views:
4,415
Photos:
Rating:
-
Reviews:
0

13th Hour Rising Haunted Hayride, located in Fulton NY. A high octane, Totally Immersive Hayride Event! Fears, phobias and insecurities will be tested! A darkened journey like no other. With custom sets, animatronics, special fx, apparitions... and real live pyro! A true mental mind twist leaving you with a shock factor... that's in Your Face! New for 2017....... "The passage" (a...

Read More

Categories: Haunted Houses | Haunted Hay Rides | Haunted Mazes / Haunted Corn Mazes

Haunted Attraction

Zombie Attraction

Farm Attraction

Hayride

Pumpkin Patch

Corn Maze

Escape Game

Ghost Tour

Halloween Party

Other Attraction